For Honors Thesis (including research proposal) defense dates, times, and location or Zoom links, visit the Honors Thesis page.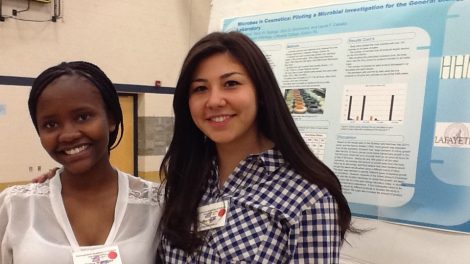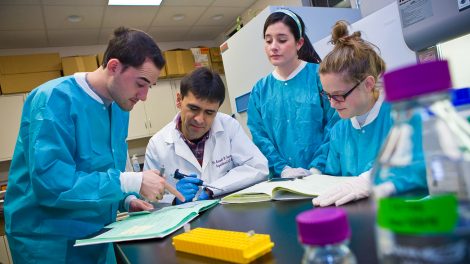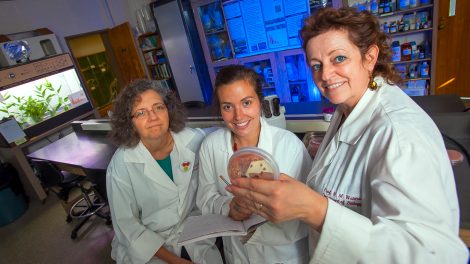 Degree Requirements
There are many exciting discoveries in medicine, genetics, molecular biology, agriculture, and ecology. The biology curricula are designed to prepare students to contribute to these developments by preparing them for careers in research, teaching, or the health professions industries.
Learn about degree requirements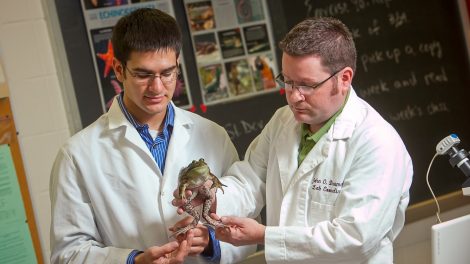 Student employment
Interested in being a TA, a TAA, an SI or an LA? The Biology Department has a lot of opportunities to offer. Please see Mr. John Drummond for more information.